Phong Le Mega Karaoke DJ Center in El Paso, Texas
The Oldest Karaoke Store since 1979
WE SPECIALIZE IN KARAOKE AND DJ EQUIPMENT FOR HOME. BARS, & RESTAURANTS in El Paso, Texas.
Same Day Shipping. Accept Credit Cards or C.O.D. Money Order. Financing Available 6-12months 0% Interest. $0 Down
Brand Name Products
Certified Technician
Authorized Dealer
Manufacturer Warranty
Distributor
Financing 0%
www.Phong Le USA.com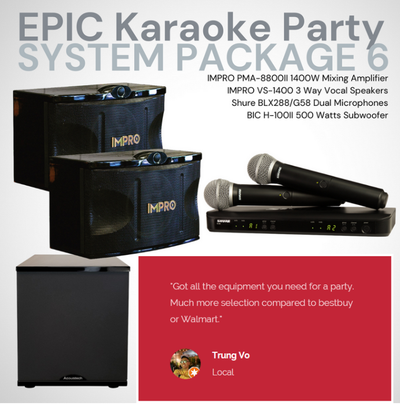 Phong Le Co est. 1979
14929 Westpark Dr Ste A200
Houston TX 77082
phone# 281-988-7988
HOURS:
Monday: 11A-5P
Tuesday: 11A-5P
Wednesday: 11A-5P
Thursday: Closed
Friday: 11A-5P
Saturday: 11A-5P
Sunday: 12P-5P
Best Karaoke System in El Paso, Texas
If you are tired of bad karaoke sound and the same old boring song choices , then you need the Mega Karaoke System . We carry karaoke systems with a variety of power wattages so each of your family members can have a system that is perfect for them , and have fun doing it . Simply connect our complete karaoke system to your TV using Youtube or other online sources and enjoy a huge selection of songs at your fingertips .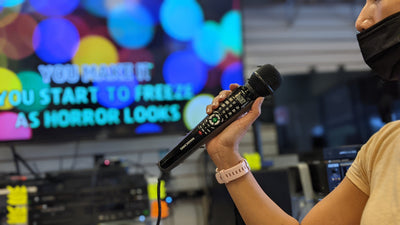 Includes:
1) Microphone Mic:
Real voice quality
2) Hard Drive Karaoke Player:
Can remove lead vocals from songs
3) Mixing Amplifier:
Mixer: Key Control adjustment, echo delay/repeat, vocal cancel, vocal enhancer, recording output
Amplifier:2 channels (left &right, subwoofer output
4) Speaker:
3 way, woofer 8" and up, mid-range, tweeter
5) The Singer:
Pronunciation: accurate, clear sound
Practice Breathing: train and control your volume
Learn the meaning of the song and its emotion
Karaoke Mixing Amps
Easily connect the Karaoke Mixing Amplifers to your Smart TV and access Youtube Karaoke songs!
Our karaoke mixing and amplifiers are designed to make you sound better as a singer. You can adjust the treble, mids and bass of your voice and music by adding digital echo to your voice or adjusting the key of the song to fit your natural sound. The Mega Karaoke DJ center carries equipment that boosts your singing and cleans up the quality of music sound. In addlition, the mixing amplifters have bluetooth capability and optical input to connect to Youtube on your TV.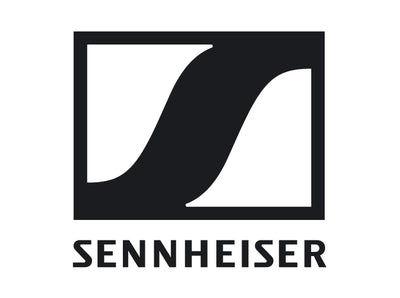 The Best Karaoke Microphones
The microphones we carry at Mega Karaoke DJ Center are well known names in the industry. Brands like Shure and Senheiser are recognized as some of the best in the worid and we stock them. We also have other microphone brands such as VocoPro, Better Music Builder and Impra. Whether you are looking for wired or wireless microphones. we have a various price range and type for you and your needs.

Karaoke Vocal Speakers
For best karaoke quality, some speakers can be made to deliver a balanced and crisp sound for vocals. We recommend 3 way speakers for karaoke because of the midrange. 3 way speakers have midranges that helps assist the vocals to sound smooth and clean. When singing with 3 way speakers, the sound difference is astonishing. Your voice sounds true, not muddy, and effortless.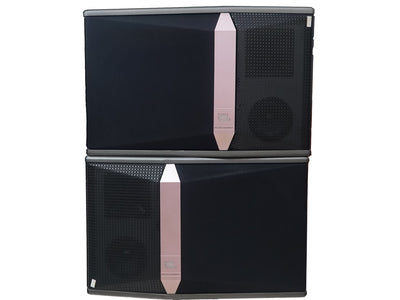 We are near Hwy 6 and Westpark TolLway. From I-10 W to Hwy 6 S, turn right on to Westpark Dr. Pass 2 red lights, we're on your right
Cross Street: Green Crest Dr
We repair electronics at Phong Le Company.
Let us give you a repair quote.
We service the following products:Speakers, Microphones, Amplifiers, and Mxers.
We are unable to repair products that have any water or liquid damages.
Testimonials
From Our Customers:
We are long time customers at Phong Le Company. We have always recommended friends and family to Phong Le.
- Danny Nguyen
I had purchased microphones from Guitar Center and it was not working. I took it to Phong Le Company and they were able to repair the microphone under its warranty.
- Liem Vo
About Phong Le Mega Karaoke DJ Center
Phong Le Company
We started as Phong Le Company in 1979 from New Orleans, LA. Because of Hurricane Katrina in 2005, we moved our business to Houston, TX. Phong Le Company distributes karaoke equipment nationwide.
Mega Karaoke and Mega DJ
We are the SAME company! Karaoke is what we started out with and our DJ side developed due to the high demand from our customers. Many customers who are Karaoke hosts also needed DJ equipment.
Phong Le Karaoke Philosophy
Karaoke is a form of musical entertainment that bridges any generational and cultural gaps. Learn a new language by singing Karaoke. Bond with your grandparents through their music while they can enjoy today's music.
We are FAMILY.
It is family. It is community that keeps our small business going day by day. We love seeing our customers musical growth and journey. Most importantly, the community grows stronger through the impact of music.